The Lockheed Have-Blue is an aircraft with similar shape to the
Nighthawk
 and is what put the Nighthawk into production. The demonstrator was only flown for two years and there where two aircraft flying. The aircraft was tested at Area 51.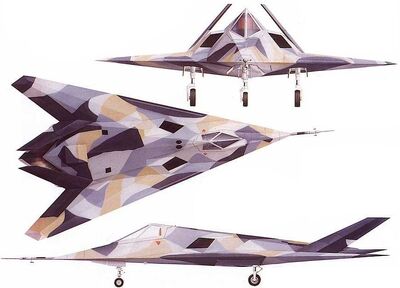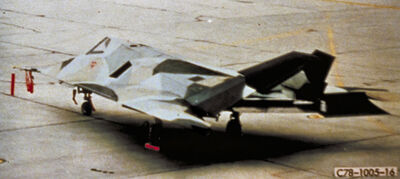 Ad blocker interference detected!
Wikia is a free-to-use site that makes money from advertising. We have a modified experience for viewers using ad blockers

Wikia is not accessible if you've made further modifications. Remove the custom ad blocker rule(s) and the page will load as expected.