Aerodiva
is a Costa Rican helicopter airline based in Tobías Bolaños International Airport in San Jose.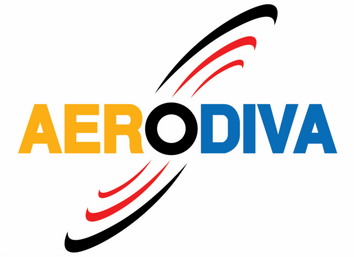 After Cinchona's Earthquake in January 2009, journalist Amelia Rueda called Aerodiva in her radio live intervention to take guests out from Costa Rica Waterfall Gardens hotel which was in the very affected town of Vara Blanca who were trapped because of the destruction of the roads. Some victims had to pay the pass.
Ad blocker interference detected!
Wikia is a free-to-use site that makes money from advertising. We have a modified experience for viewers using ad blockers

Wikia is not accessible if you've made further modifications. Remove the custom ad blocker rule(s) and the page will load as expected.